Ramon Ramirez » mortgage consultant
EXPERT ADVICE AND GREAT RESULTS
Ramon Ramirez has a true passion for customer service and helping his clients get to the finish line with their real estate transaction, whether they are first home or next home, reverse equity mortgage, lines of credit, vacation or second property, renewal, refinance for debt consolidation, or equity take out for renovations or major expenses.
Ramon chose Invis to continue serving clients at a different capacity because of its access to an extensive network of over 50 lenders, strong presence in the market and continued innovation. He likes to take a holistic approach with each transaction, encouraging his clients to look and plan beyond the current issue at hand. My goal is to provide the information needed to make an informed mortgage financing decision, and then ensure the mortgage transaction is efficient and stress free.
Ramon is well versed in the lending industry, with over 22 years of experience in banking. He worked with companies of all sizes, from start-ups to large multinationals. During his time in Commercial Banking, Ramon advised and supported several clients on starting their dream business, acquire shares from other companies, expand operations, and in many cases, prepare to transition out of business.
Ramon is also a Partner at Chinook Business Advisory Ltd., providing M&A consulting and broker services. If you have any business-related questions, Ramon will be happy to help!
Everything Ramon does, must have a 'helping' component. He not only takes a lot of pride in supporting individuals and businesses through significant acquisitions financing, but also in supporting his community:
Director of Courtenay Rotary Club
Firefighter with the Town of Comox
Director at the Comox Valley Chamber of Commerce
When he is not working for his clients or his community, Ramon is either cycling or running on roads or trails. He lives in Comox with his wife, Amy, and two children, Lane and Sebastian.
Se habla Español
Markets Served
Campbell River
Comox
Comox Valley
Courtenay
Cumberland
Secondary Markets Served
Languages
DBA: Invis – West Coast Mortgages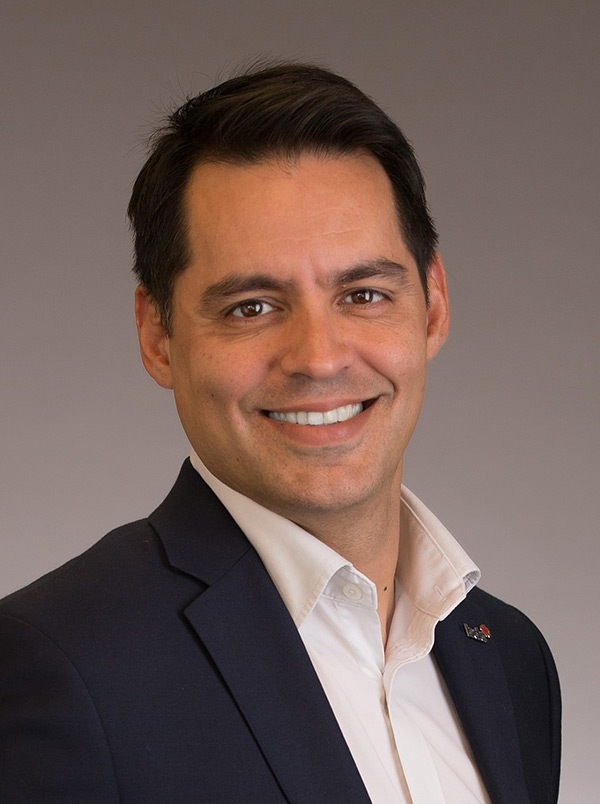 CONTACT INFO
Phone 250.897.3550
Mobile 250.886.1041
Fax 250.897.3554
Toll-free 1.888.897.3550
Toll-free Fax 1.866.907.3554
Comments are closed.