Harminder Dhut » mortgage consultant
EXPERT ADVICE AND GREAT RESULTS
I have spent the better part of my adult life getting ready to become a mortgage broker, and have spent the last 23 years with CIBC as a relationship manager. While I handled all my client needs my passion was assisting clients with their mortgage needs and finding the best mortgage plan for them.
My life changed approximately 3 years ago when my wife, Pam gave birth in Oct. 2010 to our beautiful baby girl, Ameeka, who is the flower of our life. I took what ended up being 2 years leave from work to share in the raising of our daughter. In August 2012 I decided I needed a new challenge and decided not to return to the corporate banking world. In making my choice of future careers I kept returning to my passion,mortgage financing.
After considering various options I decided to join the award winning team at Invis West Coast Mortgages. I have over 50 lenders at my disposal to help me find the best fit for my clients. One thing I discovered early on in my banking career is that there is no such thing as a perfect lender,however where mortgages are concerned dealing with a broker provides more options and the ability to get most deals done. We are the best choice.
As a broker we deal with most of the major banks, credit unions and a number of mortgage lenders who provide me great choices when I am looking for the best option. My goal is to find you the best rate based on your mortgage application.
My wife and I have lived in Nanaimo for the past 20 years and I grew up nearby in the Cowichan Valley and still have family in that area. I have lived on Vancouver Island most of my adult life and this will remain my family home. I will be around for years to help you make the best mortgage choice and be your mortgage broker for life. I look forward to helping you with all your mortgage needs, whether it is a first time purchase or a reverse mortgage.
Please feel free to call me at your convenience at either 250.751. 2078 or 250.739.2078
Markets Served
Cowichan Valley
Nanaimo
Comox Valley
Qualicum Beach
Parksville
Secondary Markets Served
Languages
DBA: Invis – West Coast Mortgages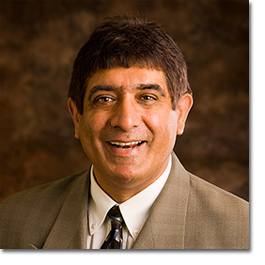 CONTACT INFO
Phone 250.739.2078
Fax 250.585.3489
Toll-free 1.888.897.3550
Toll-free Fax 1.866.907.3554