Aaron Baxandall » mortgage consultant
EXPERT ADVICE AND GREAT RESULTS
It is my goal to save you time and money with the best possible service, knowledge and mortgage options at no cost to you!  With over 50 lenders at my disposal including independent mortgage companies, banks, credit unions and private lenders, I am not bound to one set of products.  This allows me to not only pick out the best rates available, but also other options such as the ability to port your mortgage to a new house, avoid large penalties in the event of pre-payment or numerous other options that may be important to you.  Whether you are self-employed, have rental income properties, need some extra cash for renovations, or simply want to see your options, I will work with you to achieve the best possible result given your financial circumstances.
I was born in Campbell River, raised in the Comox Valley and after spending a number of years in Victoria and Alberta I was able to make my way back to the beautiful Comox Valley in 2010.  Whether I am skiing or snowboarding up Mt Washington, hiking in the back country, fishing, mountain biking or simply out for a leisurely stroll along the beach with my family, I am thrilled to be able to call the Comox Valley my home.
After receiving my Bachelor of Arts degree from the University of Victoria in 2007, I proceeded to jump into the finance industry and small business ownership.  My years as a Personal Banking Officer with Scotiabank and becoming the Owner/Operator of Planet Clean Courtenay, which I doubled in sales before selling the company in 2016, led me to Invis West Coast Mortgages where I became a partner in 2017.
As a Mortgage Broker and member of this community, building long lasting relationships is my first priority.  In order to make this happen I must provide you with the products and service that put you in the best possible position to achieve your financial and home ownership goals.  Please feel free to call or email me to start the conversation.  I look forward to meeting with you and demonstrating how I can make your objectives become a reality.
Sincerely,
Aaron Baxandall
Winner – Comox Valley Chamber of Commerce Young Entrepreneur Award – 2017
Winner – Canadian Mortgage Professional Young Guns Award – 2018
Winner – Canadian Mortgage Professional Top Brokerage Office – 2018
Markets Served
Campbell River
Comox
Comox Valley
Courtenay
Cumberland
Secondary Markets Served
Languages
DBA: Invis – West Coast Mortgages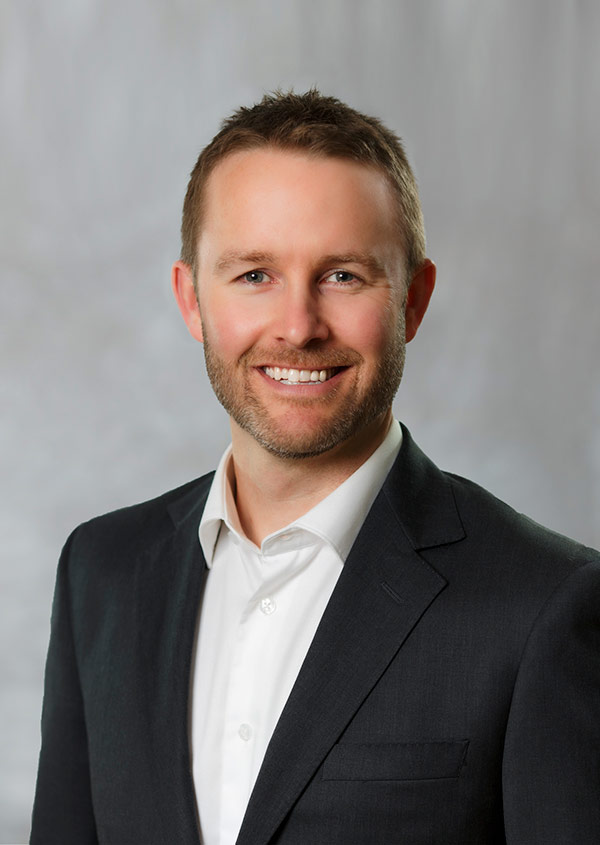 CONTACT INFO
Phone 250.897.3550
Mobile 250.218.1365
Fax 250.897.3554
Toll-free 1.888.897.3550
Find Aaron's personal website:
www.comoxvalleymortgages.ca
Comments are closed.