Invis – West Coast Mortgages
We are the Comox Valley's locally-owned office of Invis Canada – one of Canada's largest independent mortgage brokerage firms. Our team of brokers from Courtenay and neighboring communities are here to help you get the financing you need when you need it.
When you work with a brokerage firm like Invis you benefit from our company's long-established relationships with a variety of lenders from traditional banks to private financing.
Invis – West Coast Mortgages is happy to provide a no-obligation consultation to discuss your mortgage needs and make recommendations to you.
Watch this video to see how a purchase plus improvement mortgage allows you to buy and renovate so that you can enjoy your fixer upper or be. Watch more videos…
New Home Purchases
120-Day rate hold available
We will find the best deal for you!
Flexible down payment program available
More Info
Mortgage Renewal
We do the shopping for you!
No cost switch program
We can guarantee the rate 120 days ahead of the renewal date
More Info
Refinance
Take equity out of your home
Consolidate high interest rate debts
Lower your monthly payments
Renovate your home
Home equity lines of credit available
More Info
New Construction Mortgage
Progress draw mortgages available
Self build options as well as contractor build
More Info
Rental / Investment Properties
Financing available up to 80% of value
Better financing options available on investment properties
More Info
Self-Employed Options
Programs for self employed clients without traditional income verification
High ratio insured financing up to 90% for purchases & 80% for refinances
More Info
Commercial Mortgages: We Have An Expert Team!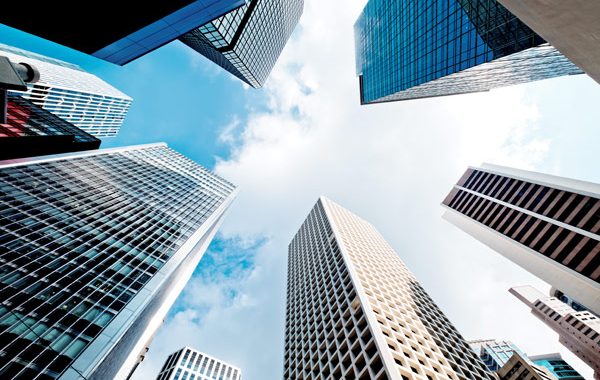 Industrial / Commercial
Care Homes
Development / Construction
Medical / Dental
Business Loans
Multi-family
More Info
Reverse Mortgages: What Are They?
CHIP Home Income Plan
provided by HomEquity Bank
designed for homeowners over 60
Please contact us for more information on the Chip Home Equity Plan.