Ken Grant » mortgage consultant
EXPERT ADVICE AND GREAT RESULTS
I am proud to be a new member of the INVIS mortgage consulting team, one of Canada's largest mortgage brokerage networks.
With over 50 lenders including banks credit unions and even private lenders I can find you a mortgage that is custom fit for your particular situation. Our rates are competitive and usually lower that the major institutional lenders and best of all in most cases the lender pays the fee.
INVIS brings nearly 100 years of knowledge, experience and support to the broker network and keep up to date with the latest trends and regulations.
I have lived in the Comox valley for over 50 and have a family history that dates back to the 1800's.
I have 14 years' experience in the real estate industry and was recently re-elected to a 5th term on Comox Town council. I have also been a member of the Comox Valley regional district for 4 years where I served as vice chair. I also served 4 years on the water committee and sewer commission. With 8 years on the town of Comox downtown business association, 8 years on the Comox valley economic development society, and 10 years as a member of the Courtenay Rotary club I bring a wealth of experience and knowledge to the table.
I look forward to putting the INVIS team and my own experience to work for you to get you the best financing to fit your needs.
Markets Served
Campbell River
Comox
Comox Valley
Courtenay
Cumberland
Secondary Markets Served
Languages
DBA: Invis – West Coast Mortgages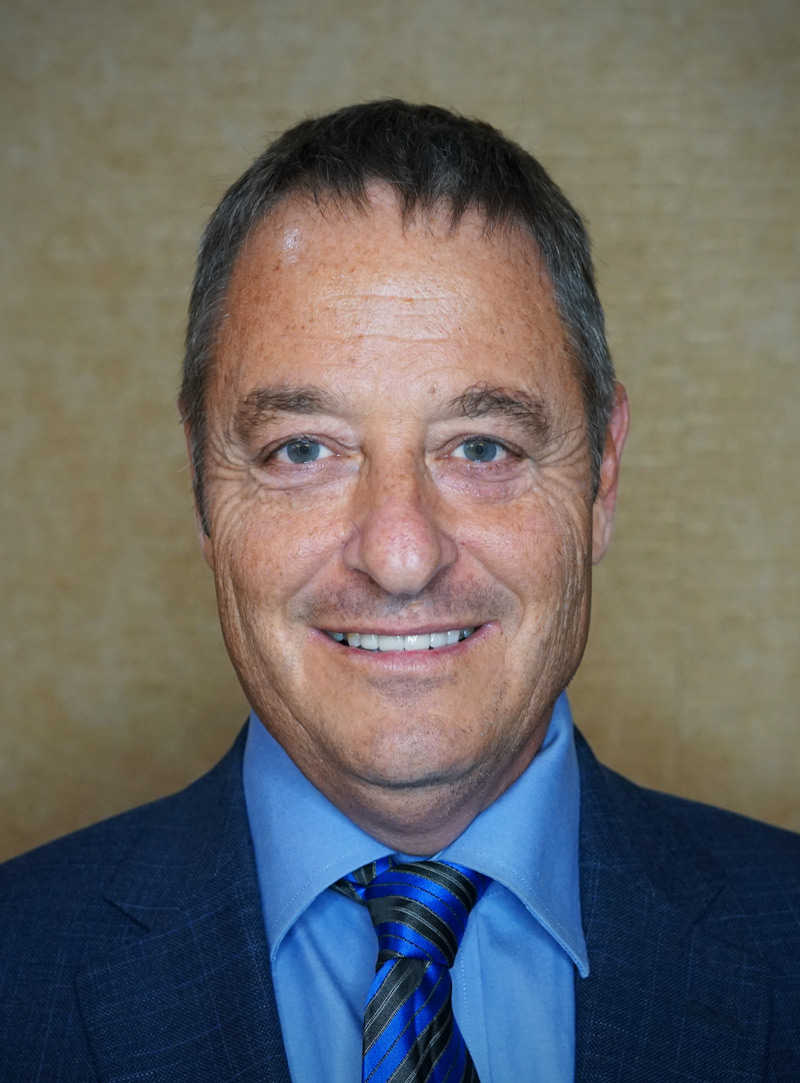 CONTACT INFO
Phone 250.897.3550
Mobile 250.792.0007
Fax 250.897.3554
Toll-free 1.888.897.3550
Find Ken on his personal website:
comoxcourtenaymortgages.ca
Comments are closed.