Paul Healey » Founder (retired 2019)
After over 30 years in the financial services industry, Paul has decided to move on to the next stage of his life in retirement.
Paul put together a fantastic team of brokers that reflect his diligent work ethic combined with the highest moral standards. He will be missed by both his fellow brokers and clients alike. Aaron Baxandall has taken over Paul's clients for future assistance with any mortgage requirements. Please do not hesitate to reach out to him for assistance.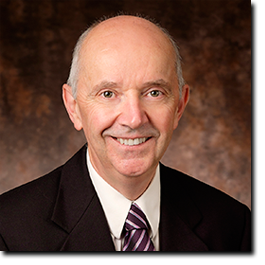 CONTACT INFO
Phone 250.897.3550
Mobile 250.218.1365
Fax 250.897.3554
Toll-free 1.888.897.3550
Comments are closed.