Paul Healey » Founder (retired 2019)
EXPERT ADVICE AND GREAT RESULTS
Since joining Invis I have shared their vision of becoming part of a national team of mortgage professionals providing clients the lowest mortgage rates and quality service. I've been involved in the financial services industry over 30 years and spent 17 years with the RBC Financial Group; the last seven years as a mortgage specialist.
I've taken financial planning courses and worked in an insurance office as a mortgage agent; therefore I believe this diverse background in finance and my regular review of bond rates and money markets can assist you in making the best mortgage choice for your needs.
The rates I can offer are usually lower than those available at your local bank branch or credit union, and my job is to negotiate the best rate for you. The lender usually pays a fee for placing the mortgage, therefore there is no cost to you to have a mortgage professional assist you by providing independent advice as to the best mortgage for your needs.
We offer numerous plans and packages for self-employed and commissions sales individuals, where we can provide high levels of financing with no income verification.
I've lived in the Comox Valley for the last 15 years and am married to M'Elaine. We have 2 adult daughters who are off at school or exploring the world. In the past we've opened our doors to exchange students from Europe, South America & Japan, and this has been an unbelievable opportunity to learn about their different cultures, as we teach them ours.
I've been involved with minor hockey for a decade and helped start the female division. I can be found running the trails in Seal Bay Park or biking the roads in our beautiful community. In winter, we find our way to Mt. Washington to cross country ski and enjoy the great scenery.
I would be pleased to assist you for your mortgage needs whether it be for a purchase, refinance or mortgage switch. My goal is to find the best mortgage rate for you based on your credit application.
Markets Served
Campbell River
Comox
Comox Valley
Courtenay
Cumberland
Secondary Markets Served
Languages
DBA: Invis – West Coast Mortgages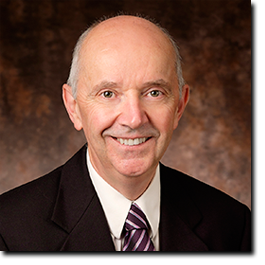 CONTACT INFO
Phone 250.897.3550
Mobile 250.218.1365
Fax 250.897.3554
Toll-free 1.888.897.3550