Ana Fleck » Mortgage Consultant
EXPERT ADVICE AND GREAT RESULTS
As an Invis mortgage consultant I have access to over 50 lenders, including major banks and credit unions. This gives us an advantage when finding the best rate and options to suit your needs.
Being a member of the largest mortgage brokerage firm in Canada you can feel assured that your interests are my first priority and that I will offer you expert advice and great results. The lending rate I am able to negotiate on your behalf is usually lower than that available to you at your lending institution and my service is normally free of charge to you as the lending institution that your mortgage is placed with pays for my services.
As your mortgage consultant at Invis you can rest assured that I have the greatest support team with over 90 years of experience, which has given me the best training there is! Being part of this elite team I am able to tap into a wealth of knowledge and experience to provide you with the best possible results. I can also assist you with new home construction and offer great self employed programs.
My husband and I have lived in the Comox Valley for almost ten years and we love it here. In that time I have been employed in the hospitality business, and my husband, Steve, has been a fisherman for over fifteen years running our crab boat out of Port Hardy. We spend our free time with our 6 year old twin boys, which keeps us both busy. As a family we enjoy fishing and visiting our family in my hometown of Prince Rupert.
At your convenience, I am able to meet with you to review your mortgage requirements and design the best solution for your needs and goals. I look forward to hearing from you.
Markets Served
Campbell River
Comox
Comox Valley
Courtenay
Cumberland
Secondary Markets Served
Languages
DBA: Invis – West Coast Mortgages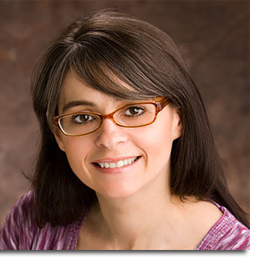 CONTACT INFO
Phone 250.897.3550
Mobile 250.703.1149
Fax 250.897.3554
Toll-free 1.888.897.3550
Find Ana on her personal website:
mortgagecomoxvalley.ca